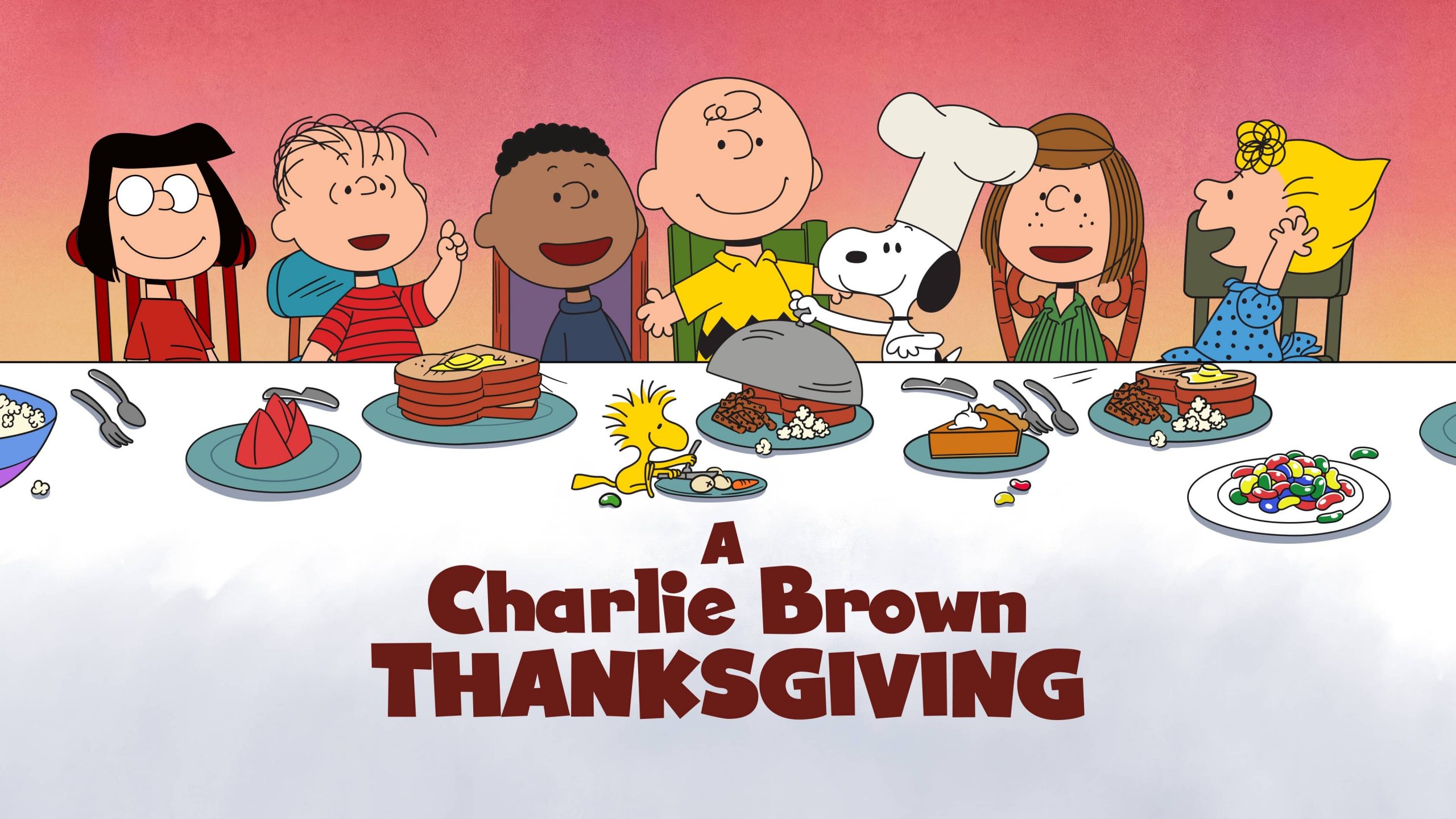 A Charlie Brown Thanksgiving
With the pool season behind us and schedules growing increasingly busier with each day – we miss seeing our residents' smiling faces! We enjoyed having you at our Wacky Wednesday event back in September and at our daily Skeleton check-in in October. Those Skeletons were busier than any Elf on the Shelf, so cute!
For November, we are hopeful you will stop by the South Office to pick up your very own Charlie Brown Thanksgiving kit. Be sure to mark your calendars and come by on Tuesday, November 22 from 3:30-5:30pm.
For each of our little Pilgrims we will have popcorn, pretzel sticks, a few jellybeans and a fun craft too!